"my heart sits heavy under a full moon.   blue agony.   these thoughts,..."
"there is no artist of fruition, without finding anguish. there has to be a..."
"what scent does a dozen roses hold? by its gesture, advised and told. to a..."
his unread poetry.
4.23.12 we were promised nothing. told to reach for the stars light years apart. but i'm still here. im still standing. even in my anger, despair & pain-  i gave you my truths. even in my deepest loss, i sang victory.  my time will come. by then- i will be juggling constellations.  4.12.12 only poetry. thunder & lightning, frustrations i taste. smoke hugs the...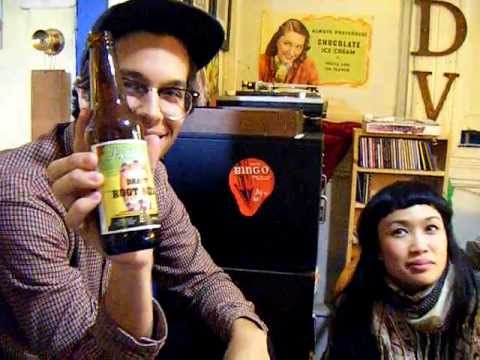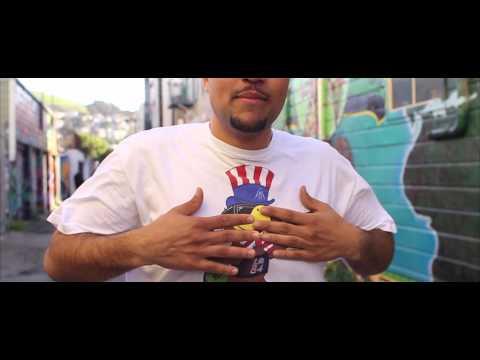 troyholden asked: Hey Reynaldo. Saw your story and photos on SFist this morning. Very beautiful work. I plan on coming to the next opening in March. Hope to meet you then. Keep up the great work! -Troy
SF-ist: 2.23.12 →
interview with Leanne Maxwell. Transcribed. 
Photography 37A final. →
Photography 37A is a perspective of curiosity and passion towards the street aesthetic. Having both first time camera holders to those who has been shooting for years. The class was built in order to help others identify with the fundamental basics of impromptu street photography. Come and watch as this exhibit 'Made You Look' acts as the final for the class, and a new beginning for...